Kategória:
Nezaradené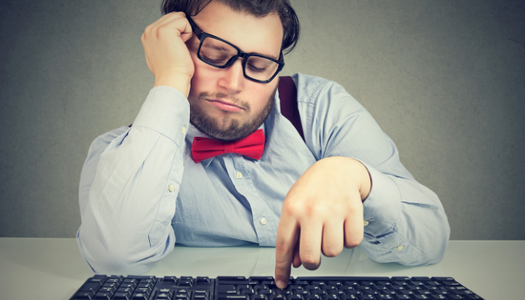 Viete, že to musíte urobiť, no napriek tomu to odložíte na neskôr.Je prirodzené že máme tendenciu...
Čítaj viac
Americká psychologička Sherrie Bourg Carter definovala 6 situácií, kedy máme mlčať, aby sme...
Čítaj viac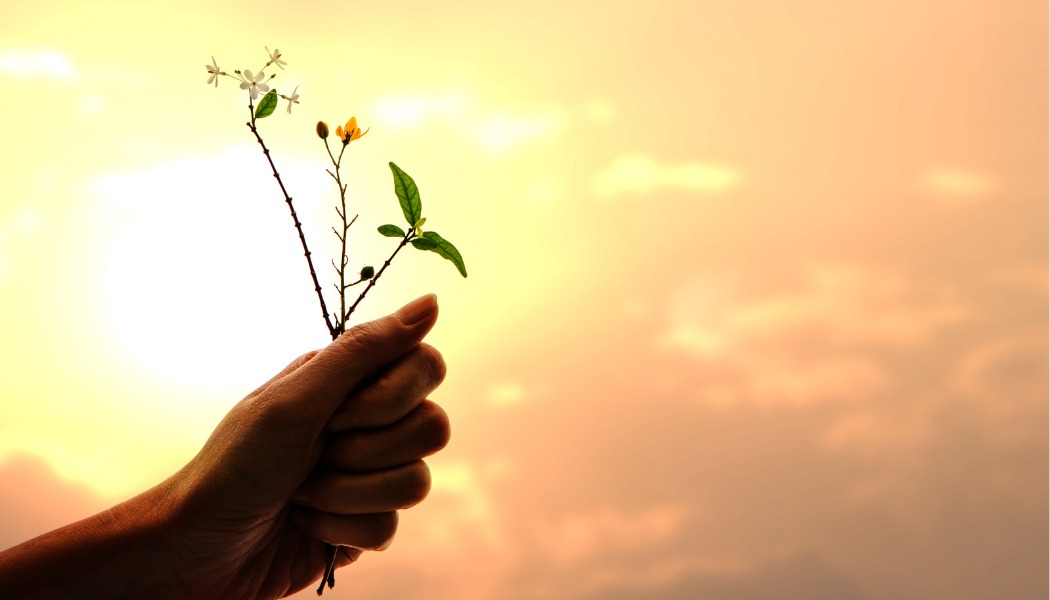 Dvaja kamaráti sa vezú autom a stane sa im nehoda. Prežijú. Sú spolu v nemocnici. Jeden je...
Čítaj viac